Bidvest Customer Satisfaction Surveys
We conducted qualitative customer satisfaction surveys on behalf of Bidvest Tank Terminals for numerous years. Utilising anonymous survey tools, we assessed the company's customer service delivery experiences and assigned a Net Promoter Score. These survey results serve as a baseline for the creation and implementation of future improvement strategies.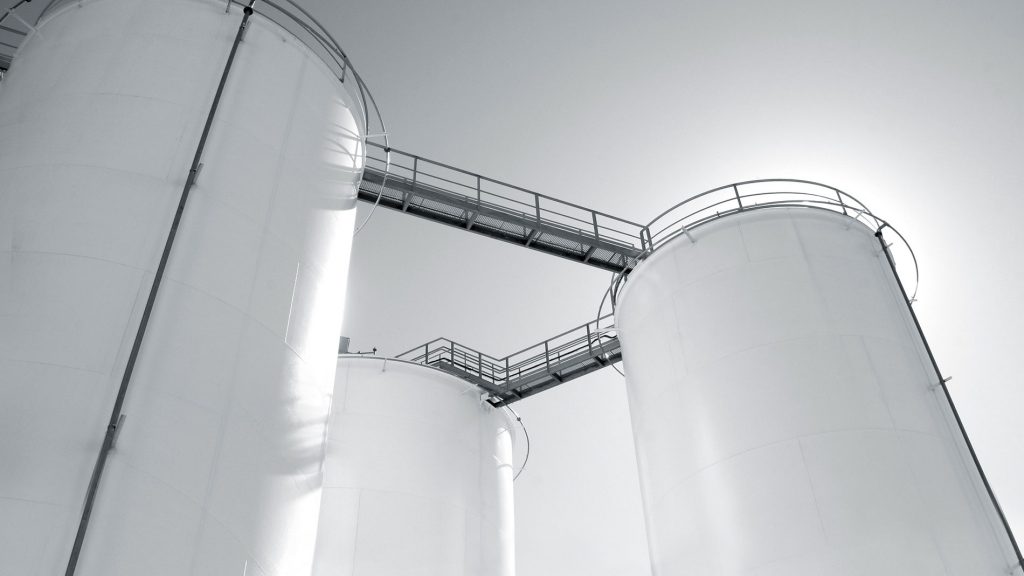 Bidvest Employee Surveys
Together with the Customer Engagement surveys, we conducted qualitative internal assessment studies at Bidvest Tank Terminals, enabling our client to uncover operational shortcomings and successes. Implemented concurrently with customer satisfaction surveys, this enabled the company to identify and implement improvement strategies to ensure operational success.