OBJECTIVES
Mr Price, on the cusp of launching their beauty range, required feedback from customers on the concept, input regarding the range and packaging and an in depth understanding of the competitive landscape.
APPROACH
Focus groups, interviews and accompanied shops with customers, interviews with store managers and associates, analysis of foot traffic and store footage. Competitor reviews were also carried out. Peer to peer video ethnographies added rich depth to the process.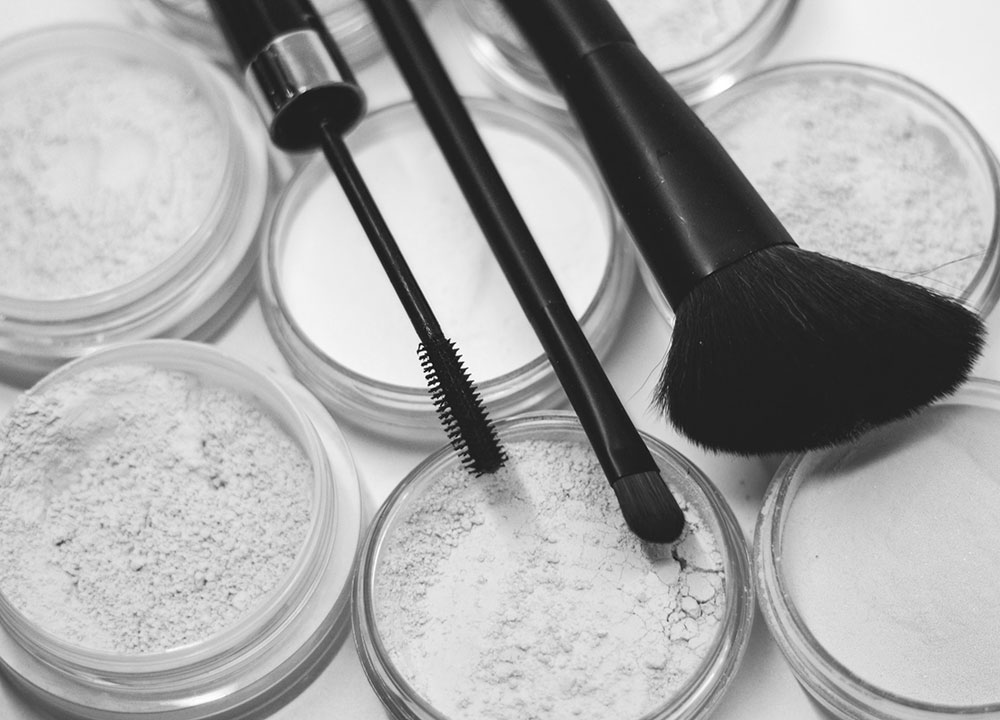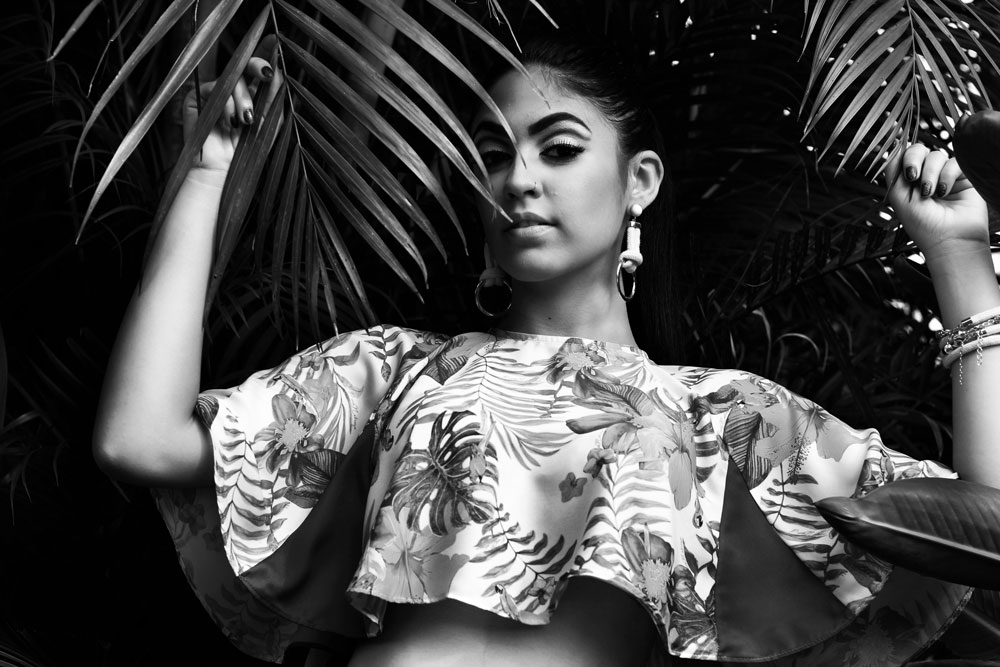 EXECUTION
A strategic framework for the launch was provided as well as guidance regarding the range, brand positioning and packaging.
FINAL THOUGHTS
A dynamic project which was hugely successful and fun